You will be looked after by a highly experienced and dedicated team.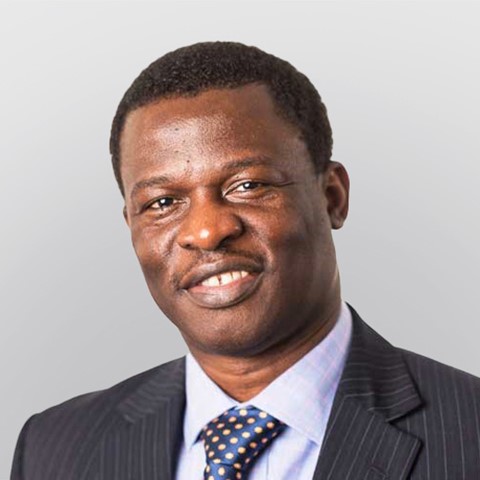 Mr Akin Oluwole
Consultant Vascular & Endovascular Surgeon
Nottingham University Teaching Hospital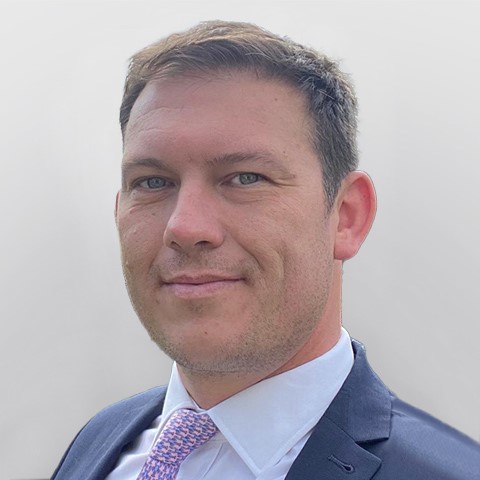 Dr Kris Inkpin
Consultant Anaesthetist
Nottingham University Teaching Hospital Read more
X
Dr Kris Inkpin Qualified with a Masters degree with Honours in Medical Science from Cambridge University in 2003. He subsequently completed his undergraduate clinical training at UCL, before qualifying in 2006. He now works primarily as a substantiative Consultant at Nottingham University Hospitals, one of the largest teaching and trauma centres in the UK. Dr Inkpin is regularly involved in the delivery of care to patients undergoing a broad range of major surgeries. He is an expert in the use of modern anaesthetic techniques such as Total Intravenous Anaesthesia, and in the management of those with difficult airways. Aside from his involvement in helping those undergoing major surgery, Dr Inkpin also specialises in Peri-operative management. He runs regular clinics at NUH and Spire Nottingham in which patients are screened and reviewed to ensure that their medical illnesses are suitably optimised, and to enable planning for their care during their admission. Should you feel that you would benefit from speaking to him please don't hesitate to mention this to the pre-operative nursing staff during your initial assessment.

Dr Avninder Chana
Consultant Anaesthetist
Nottingham University Teaching Hospital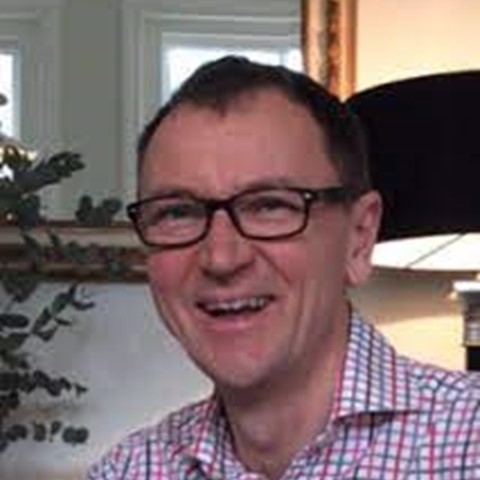 Dr Mark Brown
Consultant Vascular Anaesthetist
Nottingham University Teaching Hospital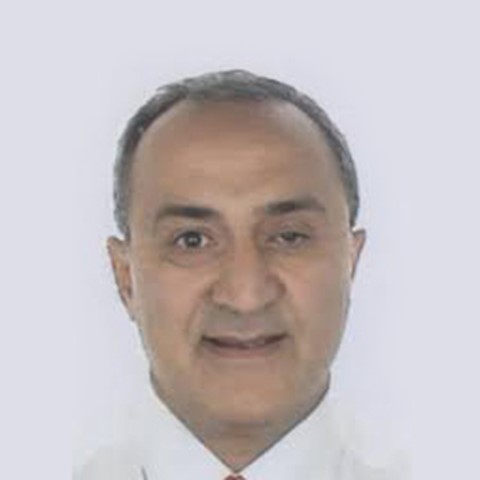 Dr Said Habib
Consultant Vascular and Interventional Radiologist
Nottingham University Hospital
Mr Andrew Beech
Chief Vascular Scientist
Vascular Lab. Nottingham University Hospital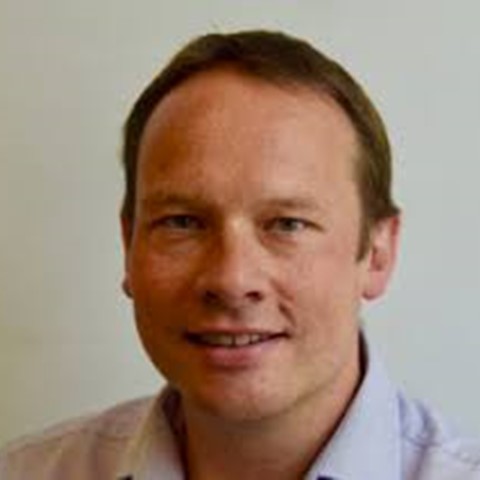 Dr Richard Simpson
Senior Vascular Scientist
Vascular Lab, Nottingham University Hospital
Mrs Bryony Webb
Vascular Nurse Specialist
Nottingham University Teaching Hospital

Mrs Angela Allen
Secretary
BMI Park Hospital Nottingham

Mrs Susan Corner
Secretary
Spire Nottingham Hospital

Mrs Lisa Parr
Secretary
Ramsay Hospital Nottingham

Mrs Dawn Reszke
Accounts Manager