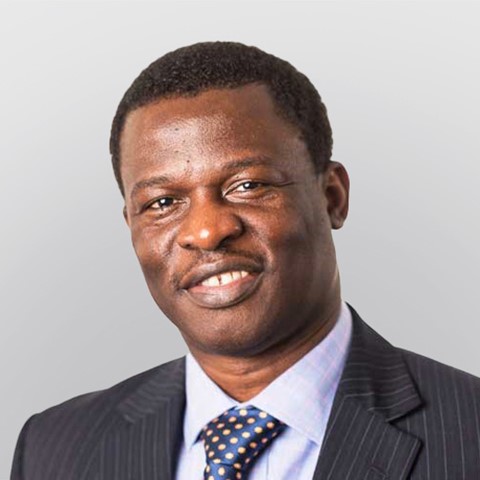 We offer patients in the Nottingham area a range of treatments for vascular conditions, including varicose veins, endovascular aneurysm repair, peripheral vascular disease, diabetic foot disease, DVT and leg ulcers.
As part of the initial 30 minute consultation, Consultant Vascular and Endovascular Surgeon Mr Akin Oluwole will arrange the appropriate investigations and discuss a tailored treatment plan with you. He is the Training Programme Director for Vascular Surgery for Health Education England (HEE) East Midlands, and blends 20 years' experience with the latest advances in teaching and research to provide the highest level of care and evidence-based medicine.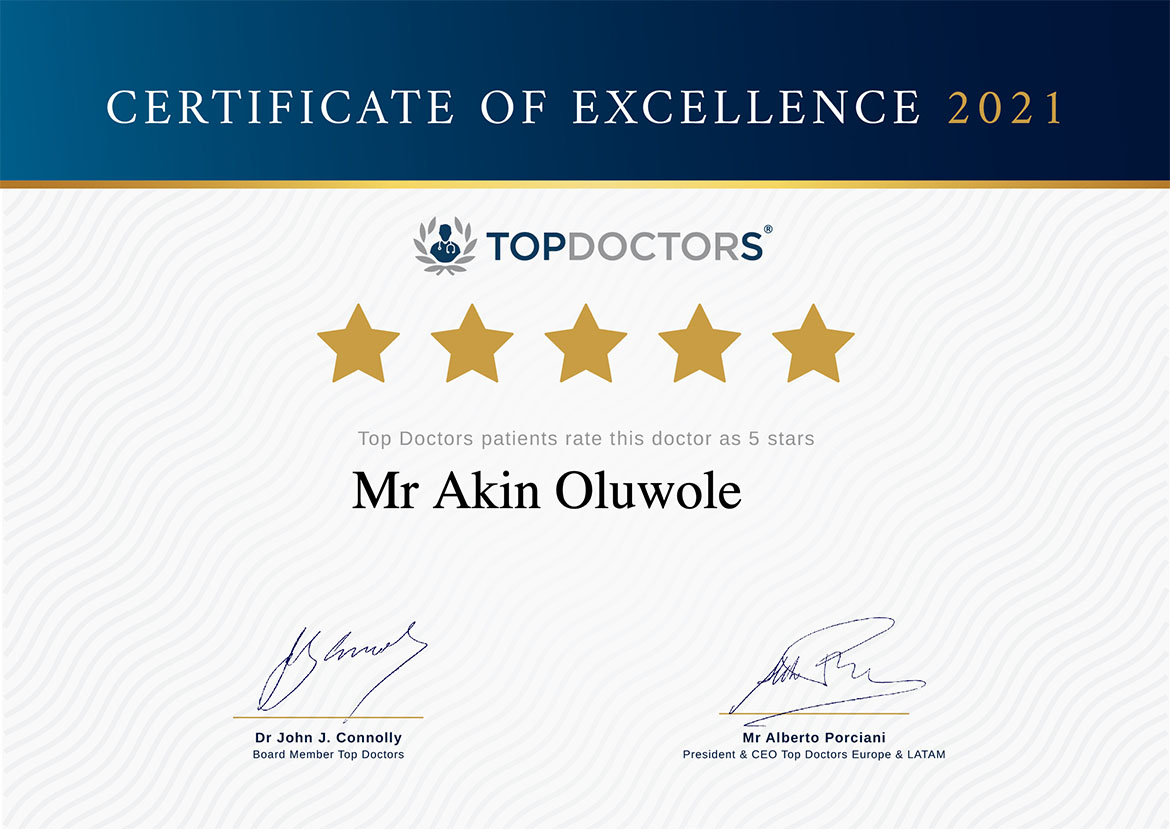 Top Doctors
Dr. Akin Oluwole has been recognised as one of the highest rated doctors by his patients from Top Doctors and has been given the maximum 5 star rating.
Anaesthesia for your surgery